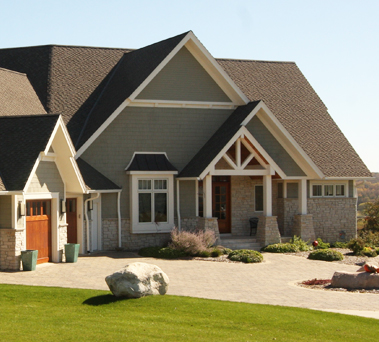 About Swanson Builders
For over 30 years I have enjoyed assisting my clients in bringing life to their new home dreams.

My primary objective has always been centered on producing a superior value at a fair price. I know that the comfortable (hands on) process in building makes for a happy experience. My aim is not in just building a home, but bringing life to your home.


Craig Swanson