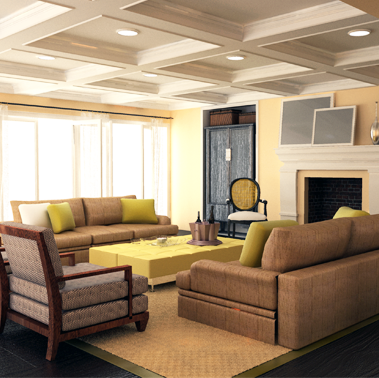 Why Choose Swanson Builders?
There are many reasons to build with Craig Swanson, Southeastern Minnesota's award winning builder of distinctive custom homes. The primary formula for his success is credited to the (hands on) philosophy of communication. Clients are walked through the building process from conception to completion.

The proof of success is in the 90% referral rate coming from his past clients who have had the wonderful experience of building their home. Swanson Builders uses only the best, and works with a selected small team of experienced sub-contractors. Ensuring consistency throughout the process of building your new home. Attention to detail and design can transform ideas and images on paper into life.

Make your building a new home a good experience to remember.